"Black Panther" held onto the top spot at the box office, earning another $41.1 million in its fourth week.  "A Wrinkle in Time" opened in second, with $33.3 million.  This is the first time the top two movies at the box office were directed by African Americans.
KATY PERRY has been involved in a legal dispute with some nuns for several years, because she wants to buy a former convent, and the nuns don't want to sell it to her.  Well, one of the nuns who opposed Katy died during a court hearing on Friday.
COLIN FIRTH and his wife are allegedly being stalked by a guy she had a relationship with while she and Colin were ON A BREAK.
JOEY LAWRENCE and his wife filed for bankruptcy, claiming they're heavily in debt and have about $8,000 in the bank.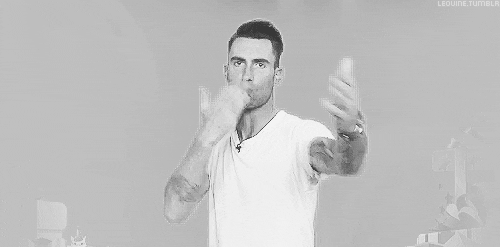 Adam Levine has purchased a $35 million Beverly Hills estate from "Will and Grace" creator Max Mutchnick. The seven-bedroom home has a screening room, a pool, a guest house and a tennis court. Max made $12 million on the deal
TV:
"American Idol" auditions at 8:00 p.m. on ABC.
Big Brother Canada
"The Voice" at 8:00 p.m. on NBC.  Part 5 of the Blind Auditions.
© 2018 Global News, a division of Corus Entertainment Inc.