Ed Sheeran has been exercising ahead of his wedding. A source tells the paper; 'Ed really looking after himself on this tour. He's got gym gear in his hotel room. Australia is the start of his world stadium tour and he's well aware he's got a massive year ahead of him."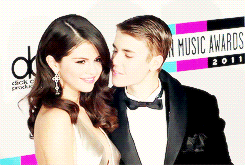 The inevitable SELENA GOMEZ / JUSTIN BIEBER breakup rumors have begun.
MARK MCGRATH says he's never had any plastic surgery . . . he's just "naturally beautiful."
Check out a trailer for the new animated "Grinch" movie.
© 2018 Global News, a division of Corus Entertainment Inc.